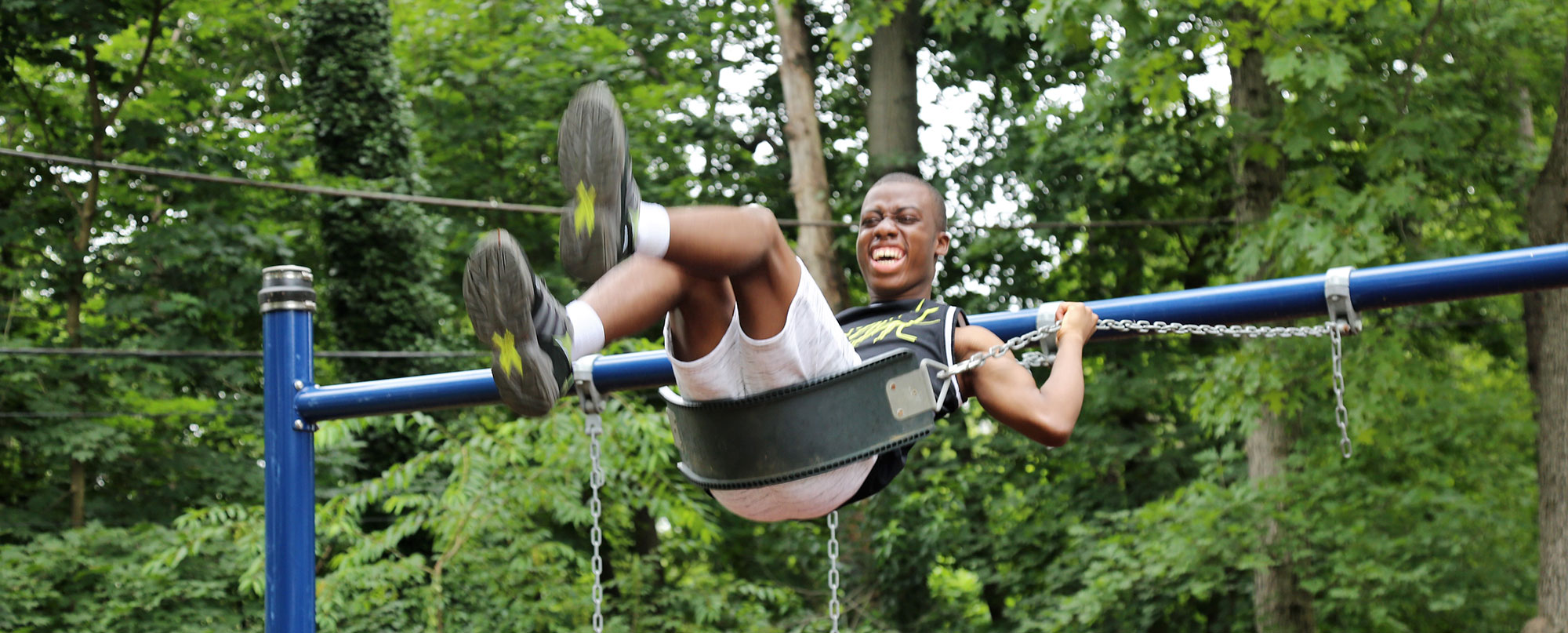 Fostering Ability. Enhancing Lives. Creating Community Together.
You Can Help Royer-Greaves Serve a Special Group of Students and Adults
---
We welcome your tax-deductible donation.
To learn about volunteer opportunities, call us at 610-644-1810.
Royer-Greaves School for Blind provides a caring and supportive place for children and adults with visual and other impairments to live, learn, and train for their most rewarding and independent lives.
The remarkable children and adults we serve are visually-impaired and may also be  developmentally disabled. At Royer-Greaves, they learn to function at their fullest potential and enjoy a quality of life not otherwise available to them.
Our student and adult program participants receive education and training tailored to each of their individual capabilities and life needs, learning and in some cases living in a community that understands and values them and their families.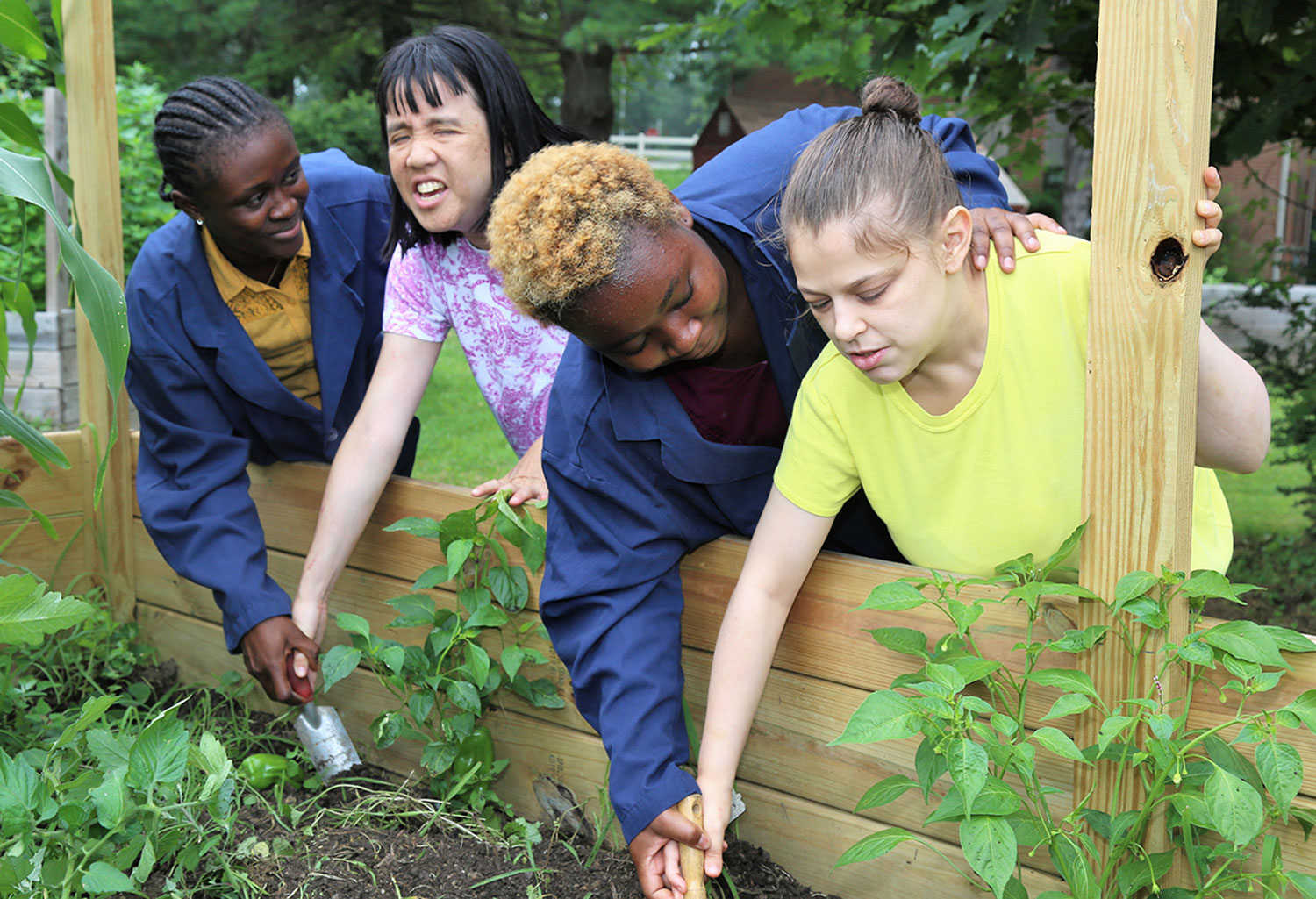 Royer-Greaves School for Blind is a non-profit, private school serving students and adults with visual and other impairments, including profound intellectual and physical disabilities.
Our mission is to ensure that the students and adults who are part of the Royer-Greaves family receive education, training and therapeutic services tailored to meet their individual needs and preferences so that they may lead the most fulfilling and independent lives possible.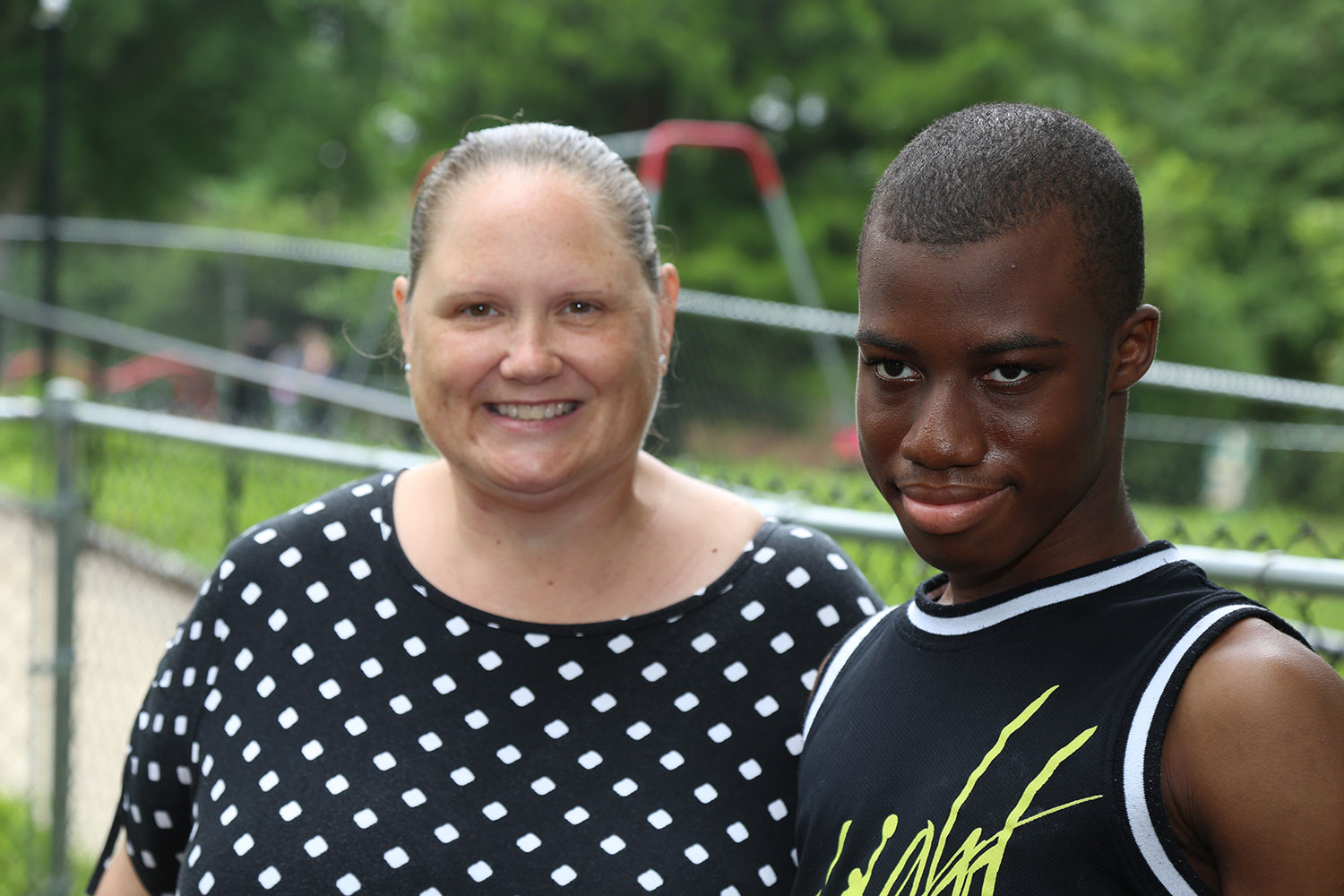 A Video Introduction to Royer-Greaves