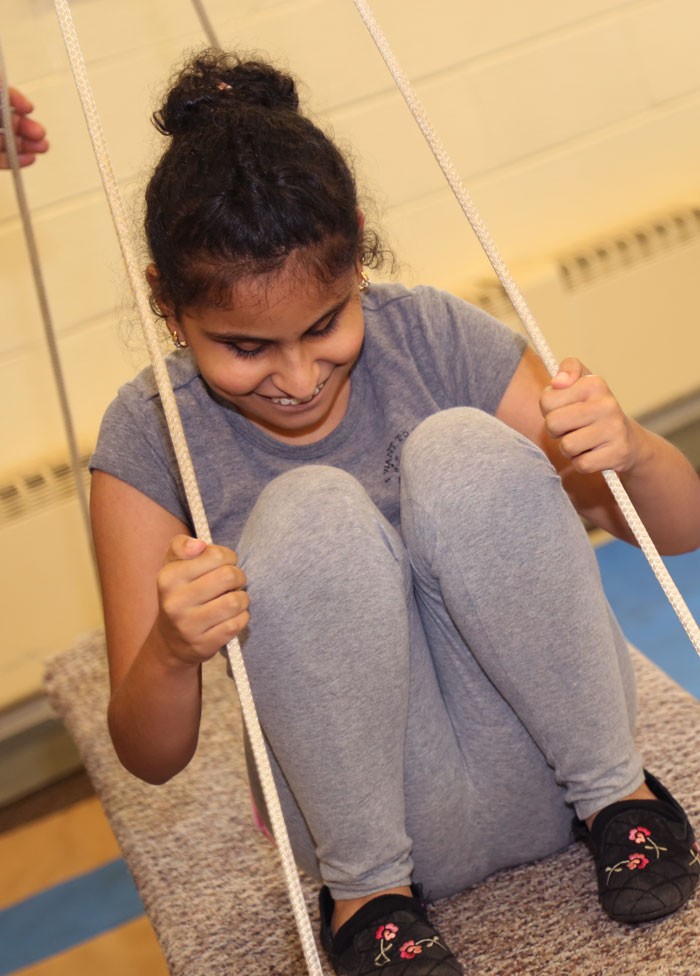 You Can Help Royer-Greaves Serve a Special Group of Students and Adults
Royer-Greaves School for Blind is a non-profit, private school serving students and adults with visual and other impairments, including profound intellectual and physical disabilities.
Our mission is to ensure that the students and adults who are part of the Royer-Greaves family receive education, training and therapeutic services tailored to meet their individual needs and preferences so that they may lead the most fulfilling and independent lives possible.
To learn about volunteer opportunities, call us at 610-644-1810.