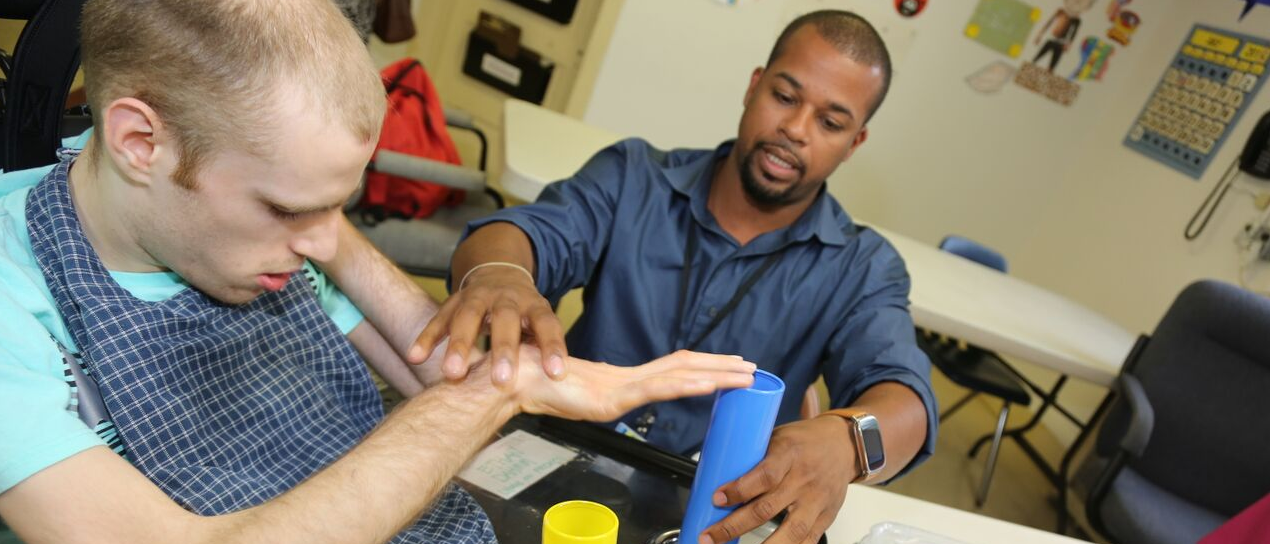 Make a Difference.   Be Part of Our Family.   Work at Royer-Greaves.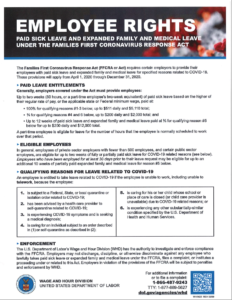 Royer-Greaves School for Blind and Royer-Greaves Services provide education, training, therapy, and support for students and adults with vision impairment and learning and physical disabilities. We also provide them with nourishment, medical care, and in some cases, even a place to call home.
It takes a special team of people with many different areas of expertise to teach, guide, and care for these special children and adults.  Are you an outgoing, energetic, and compassionate person?  Do you long for a career where you can not only grow professionally, but also truly make a difference in people's lives?  Royer-Greaves may have exactly the right opportunity for you.
Please explore the rest of our website and our Facebook page to learn more about Royer-Greaves.
The following is a list of current job openings at Royer-Greaves. Please click on a job title to see a full description of the job and any job-specific qualifications or requirements.
"Royer-Greaves School is caring and passionate.
They care about the individuals they support."
-Donna McGregor, Group Home Program Director
"I love to see how happy the adults I work with become when they reach a goal that
we have been working on. It gives me satisfaction to see someone feel successful."
-Kate Nestel, Adult Training Facility Aide
"I love seeing the students learn and grow. The education staff is flexible,
respects each other, works as a team, and helps each other to succeed."
-Cindy Zimmerman, Teacher of the Visually Impaired.
"My favorite thing about working at Royer-Greaves is being able to meet the needs
of our people. Working with our people with special needs is a blessing.
-Clara Yarsiah, Community Support Associate
Listen to this page in English:


Your browser does not support the audio element.
Escuchar la pagina en Español:


Your browser does not support the audio element.