Royer-Greaves School for Blind and Royer-Greaves Services are committed
to making information about our school and programs accessible to everyone.
This website offers several features to help:
Language translation: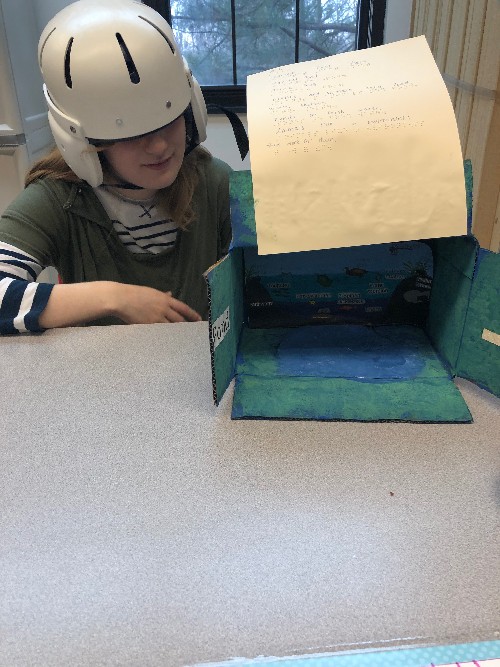 All pages of our website can be instantly translated into a multitude of languages. Please see the button with the Google G and the "select language" pull down menu, at the bottom of this and every page, to choose your language

Listen to our website with Text to Speech
Prefer to hear the Royer-Greaves website rather than read it? Please look for the audio icon at the bottom of this and every page and click on the play arrow.
Web design:
Royer-Greaves website was designed with large print, high contrast, and other elements that make reading easier for all.
Accessibility assistance is available:
If our on-line accessibility features do not make this website accessible to you, please call us at 610-644-1810. We will answer your questions directly, or otherwise provide the information you need in a form you can utilize.
Listen to this page in English:

Escuchar la pagina en Español:

Translate this page: