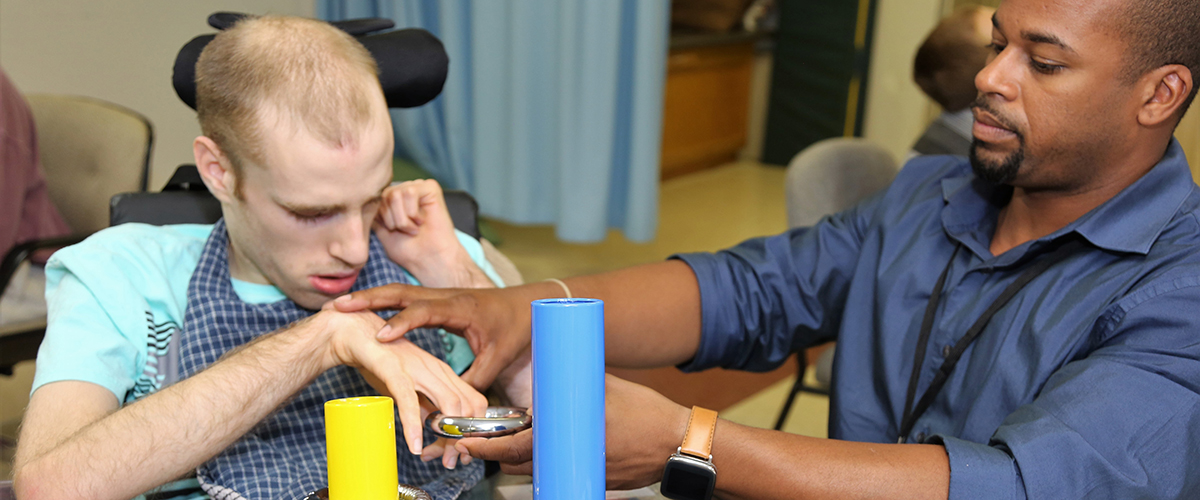 Supportive Homes or Temporary Respite Care for Adults
Residential Program
Adult program participants have the option of living in a Royer-Greaves community group home. Residents share living space with other adults and Community Living Associates. Group homes allow adults to live as independently as their abilities and needs allow, with continuous 24-hour support.
Transportation is provided to and from Royer-Greaves.
Respite Care
Royer-Greaves also offers temporary respite care services for families and guardians. Please contact us for more information about respite care.
Listen to this page in English:

Escuchar la pagina en Español:

Translate this page: